Anti-asteroid auctions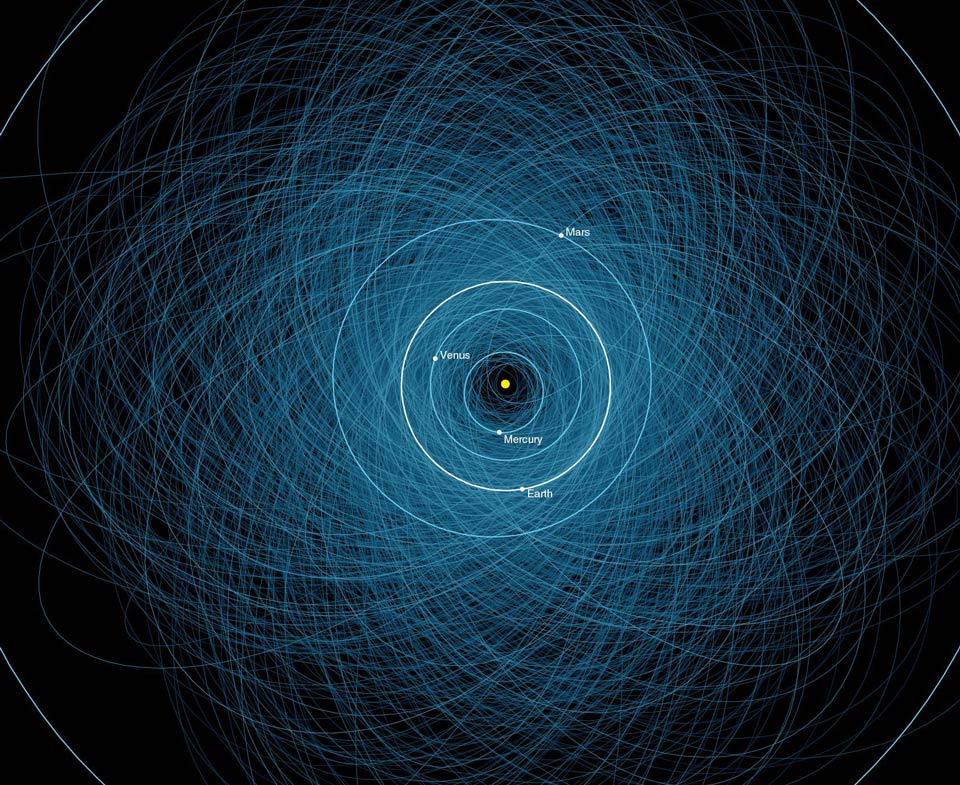 The threat of near-Earth asteroids
It is very unlikely that the Earth will collide with a potentially destructive asteroid. But the threat is real, as the events in Tunguska in 1908 and Chelyabinsk in 2013 have shown.


According to Machine Lapholle's calculations, future years bring additional risks. Thanks to the location of the base MoonOne moon on the Moon in 2008, an alternative now exists for the inhabitants of the Earth to join the Moon including beforehand the that could threaten to land on Earth and cause some damage.



For all those who feel more secure at a distance of danger, Air Lune offers a system for booking special flights around dates to which the passage of an asteroid has a probability of more than 1% collision with the Earth.

Upcoming threatening passages of near-Earth asteroids*:

Société Lunaire anonyme Air Lune Moonractions, MoonOne 1, Pole Sud Base, PS100 (Lune, Planète Lune) ASTEROID AUCTIONS BOOKING SITE Air Lune is pleased to launch its new booking platform for special lunar flights prior to a risky passage of a near-Earth asteroid.
SERVICE OBJECTIVE
We propose to make a reservation for one of the flights operating around the dates of passage of the asteroids at risk by paying the public rate plus an auction. Of course, our teams put everything to ensure that there is no risk of collision with the Moon either. For the next asteroid passages near-Earth objects, Air Lune strives to be the pioneer of space exploration, particularly towards Mars in the event that the Moon is not not located at a sufficient safety distance from a possible asteroid collision.
Special flights are operated on SCIENSOLUTIONS CARTON C430 lunar shuttles.
Your tickets will be issued in Executive Class, on a waiting list, and confirmed one week in advance. Aerial network pre-routing Free Air Lune one-way ticket only. Returns flights are at the normal rate. Unused bids are refundable (except service charges).